Welcome to St Anne's Parish Church,
Letchworth Road, Western Park,
Leicester, LE3 6HS.
We are so pleased that you have found us! Our hope is that this website will encourage you to come and meet us in person; you will be warmly welcomed.
At St Anne's we have a variety of services, both on Sundays and throughout the week.   Our Sunday 9.30am services alternate between regular sung Eucharist and less formal All-Age gatherings which have a more contemporary style. The 6pm Evensong provides, alongside the monthly traditional BCP Eucharist, an eclectic mix of beautiful choral music, the occasional Taize service, Songs of Praise and other innovative styles.  
St Anne's also serves the local community through regular social events and family activities and offers pastoral care, baptism, marriage and funeral services.
The well appointed Hall at St Anne's is widely used for community events and is available for private hire.
St Anne's is part of a Benefice with St Paul's, Kirby Road, Leicester, and the two churches regularly enjoy joint services. We are also part of the West Leicester Mission partnership through which we share ideas and support with local Anglican churches. We are linked with other churches in West Leicester and, as Churches Together, we occasionally meet for shared mission and fellowship.
************
PRAYER FOR THE MONTH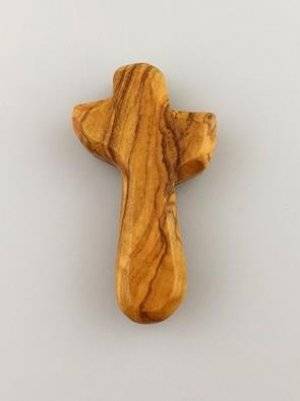 God of love,
turn our hearts to your ways;
and give us peace.
Amen.
Safeguarding: